Running your own business isn't easy; you are the CEO, operations and marketing rolled into one.  We are entrepreneurs at heart and for this reason we put together a team of industry professionals who have a passion for small business lending. Our team of highly experienced small business lenders is ready to put together creative and customized financing solutions tailored to help you achieve your business objectives.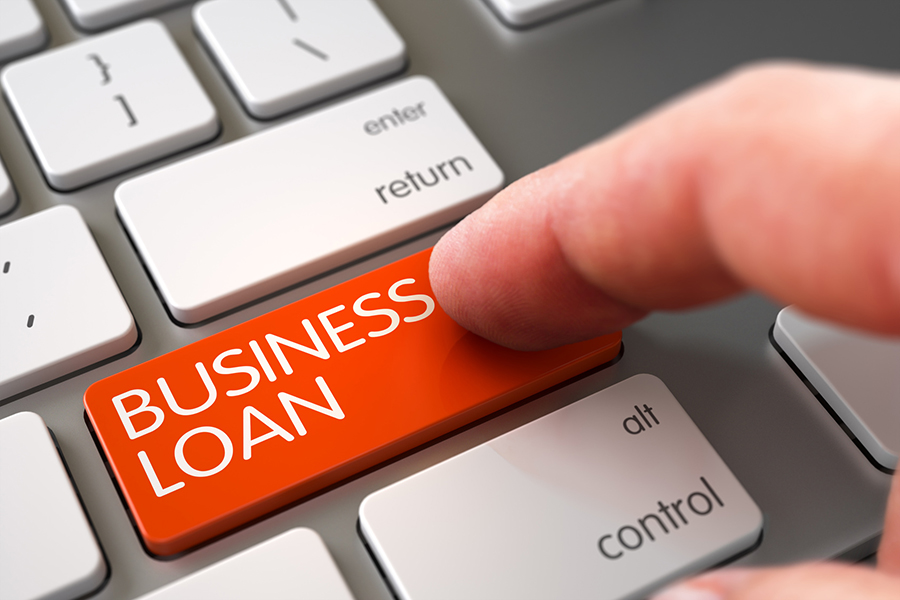 We got you covered, below are some of our loan criteria:
Business Type: Restaurants, Hotel, Franchise Concepts, Professional Services, Manufacturing, Liquor Store, Laundromat, Nail Solon, Gas Station, Day Care, Etc.
Use of Proceeds:
Real estate – purchase, construction, renovation or refinance of commercial real estate – majority of space must be owner-occupied; loans up to $5 million

Business acquisition – business, franchise or professional practice; loans up to $5 million

Machinery & equipment – purchase or refinance; loans up to $5 million

Start-up – franchised businesses, such as restaurants and hotels; loans up to $5 million

Loan Amount: $5M (If over 5M, Case by Case)