How the Mortgage Prequalification Process Works
So how do you pre-qualify for a home loan? What does the prequalification process involve? You might be surprised by the simplicity of it all. Basically, you just give us your name, phone number, and some basic information about your financing plans. After that, we will contact you for more information, such as your income and debt situation. Based on all of this, we will give you a general idea of how much you can borrow. Or we'll tell you that a home loan is beyond your reach right now. Either way, you have moved the process forward.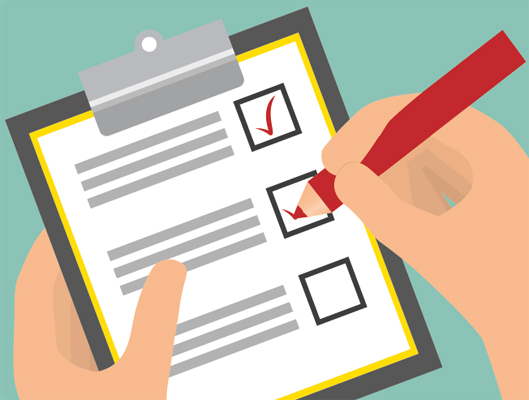 Expecting something more complicated? It's actually very simple. The reason it's so simple is that it's only a cursory review process that does not result in a commitment to lend. Cursory and noncommittal — keep those two terms in mind as you get into the prequalification process.
How basic is it? Here's the information you would need to provide in order to pre-qualify for a home loan online.